We craft digital interactive experiences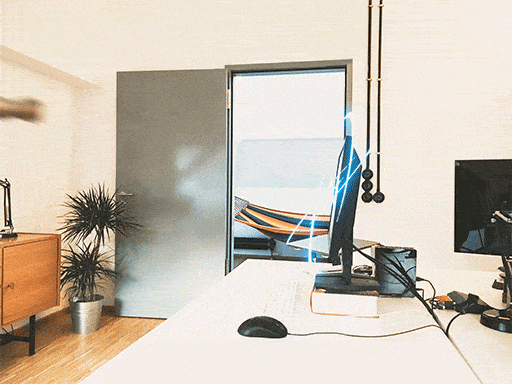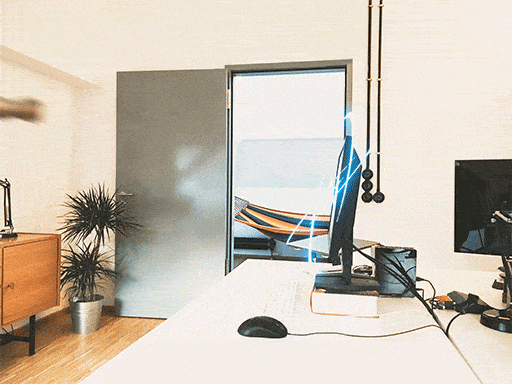 Why sansho?
Sansho is young, unconventional and ambitious. As digital natives we value the internet as a place of creative development and unlimited possibilities. It is our duty to lead audiences along new paths through unique and customized interaction concepts.

We focus on strong user experiences in line with the latest technologies and never to forget: fun.
Situative Design
We are convinced that a profound user experience is the result of an authentic product story, the proper medium and embracing the user's environment. The sensitive orchestration of all those factors will not only get you closer to your audience but strengthen your message.
What do we offer?
Interactive digital experiences
Whether it's art, culture or marketing, we support your digital needs with stand-out digital formats. There's just one rule: Never do the same thing twice.
Rapid prototyping and proof of concept
Good ideas are often left on the shelf due to day to day business. We help you kick off new digital product concepts through counseling, workshops and active prototype development.
Service Design
Sansho's dynamic design & dev unit for hire. We've been working in line with classic project structures and agile environments to boost your teams current output.