An interactive video documentary about Milky Chance
For Milky Chance's latest album «Blossom», we designed and developed an interactive documentary in three chapters. Each episode was released during the period of three months prior to the album release. The so called «Blossomentary» allowed the fans to learn more about the artists history, recent musical development and of course the upcoming album.
«Doing Good», the first episode, starts with an easy introduction to the interactive format. First, the users simply switch between perspectives to learn they can manipulate the documentary. Later, they get the chance to live-mixdown a jam session and explore the different layers of their single «Doing Good».
Chapter two, «Throwback», explores the artists history and their transformation from one hit wonder to an acclaimed international band. The user further steps in the shoes of a journalist to interview Milky Chance with a selection of questions. Make sure to ask the right ones.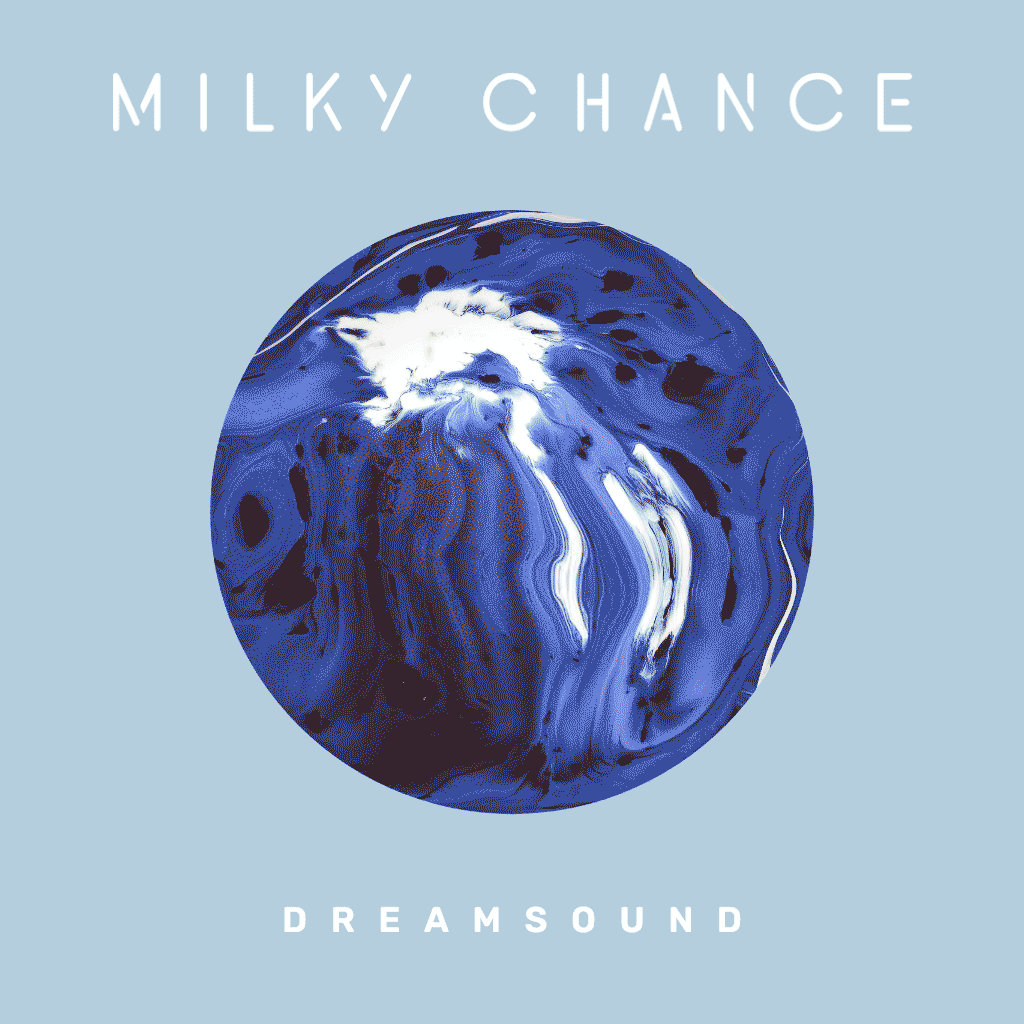 «Full Bloom», published a month before the release, focuses on the new album. The users can generate a unique album artwork with their custom title. Afterwards they are able to watch snippets of the whole album with additional interviews and stories about the recording process.
But why read about it? Watch the Blossomentary here.